EMPLOYEE OF THE MONTH
Mervic U. Sweeney
A new addition to the team, Mervic Sweeney sure knows how to boost business. At the AWOL annual fundraiser held in May, Sweeney busted out his godly pipes to sing karaoke. That week business went up by a whopping 78%, earning him Employee of the Month. On the side he is also a construction worker, cashier, firefighter, professional lawnmower, bronze-metal Olympic figure skater, oral surgeon, hotel doorman, defense lawyer, plumber, lumberjack, paramedic, journalist, pizza delivery driver, and world-renowned opera singer.
---

Formal title: Team AWOL member
Age: 34
Nominated for: Best performence of "Don't Stop Believin'"
Hobbies: Skateboarding, paintball, spraying neighbors' 3-year-old son with fire hose
Joined the team: September 5th, 2019
OUR PRODUCTS
PLEASE FILL OUT AN ORDER FORM WITHIN 24 HOURS OF ORDERING.
By ordering from AWOL Industries, you confirm that you have read and agreed to Robert Sarney's 10 commandments, or as you may call it, Terms and Conditions.
Get help from a low-paid professional
Single sheet 8.5"/13" printer paper $19.99
The most average paper in all of the land, you can't get much better, but you can't get much worse either.
Single sheet 8.5"/13" printer paper(pre-crumpled) $34.99
We can save you the trouble of crumpling up you paper when you mess what you where writing down by doing it for you! Now at a lower price, you save time AND money!
Single CD-R disc, scratched $42.99
You know that your CD is just going to get wrecked the moment that you give it to you'r grandma for her birthday, so why bother? We will scratch the disc in any fashion you like. The perfect gift!
Single square toilet paper for quarentine days $12.99
Run out of toilet paper? AWOL Industries to the rescue! Now for completely ridiculous prices, this single square of toilet paper will NOT get you throught the day.
Single-use toothpick $6.99
A regular toothpick. Good for one use, then it gets soggy and splinters your throat.
10cm dental floss $89.99
10 centimeters of low-quality dental floss. Barbs optional.
Small mystery envelope $4.99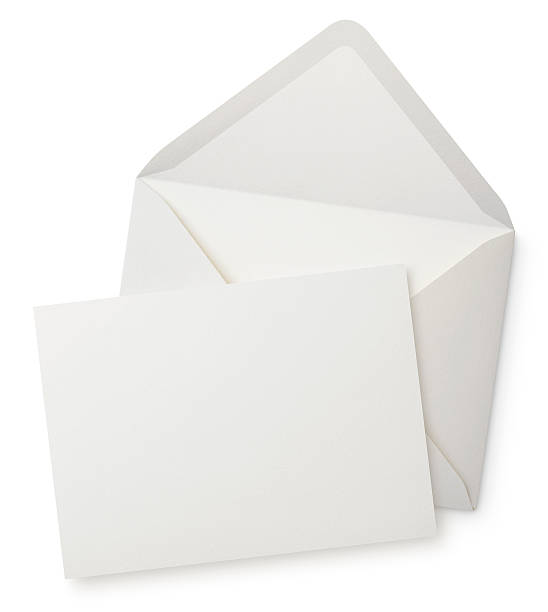 Small envelope containing a variety of items. If you want anything actually good, consider buying a larger envelope.
Medium mystery envelope $9.99
Medium envelope containing a variety of items. This is the golden ration of envelopes: good price and good prizes. Consider buying a larger envelope for even better prizes.
Large mystery envelope $14.99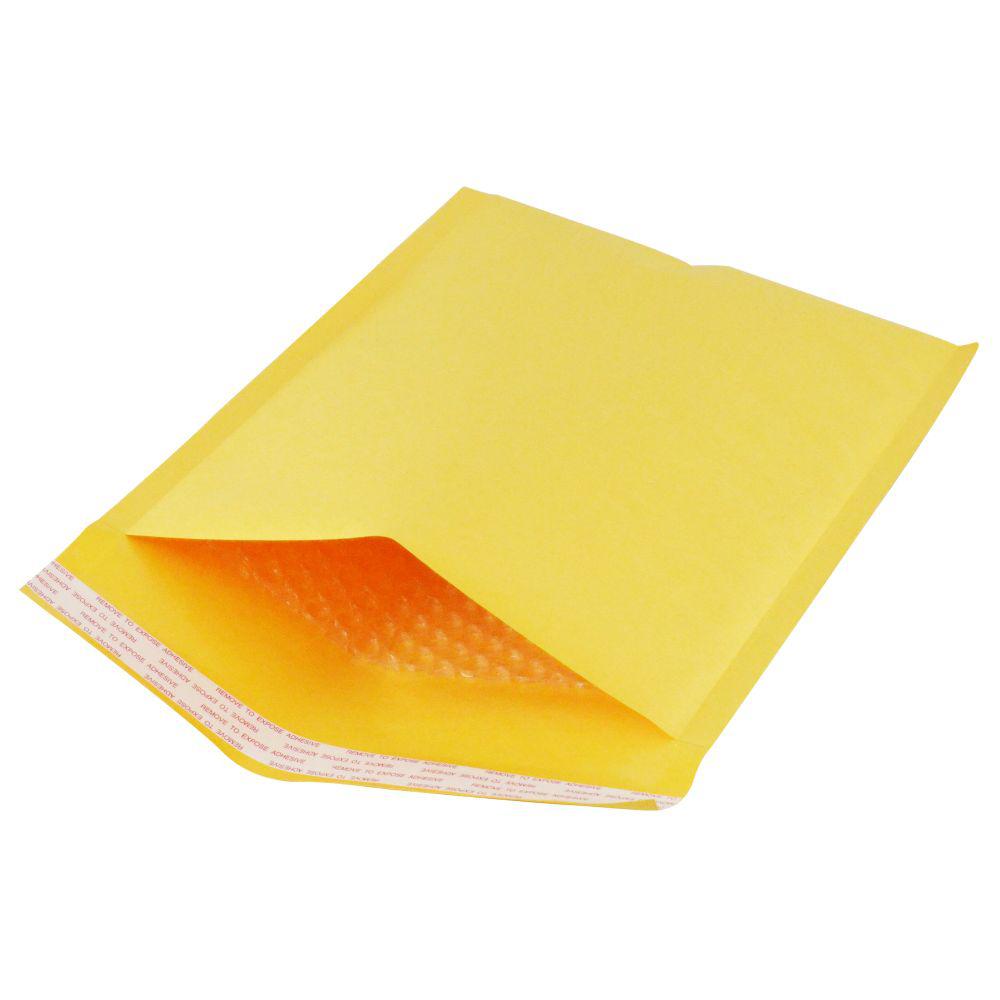 Large envelope containing a variety of items. With this envelope, you have a very high chance of getting valuable items. For the best chances, buy the Ultra mystery envelope.
Ultra mystery envelope $19.99
The Ultra mystery envelope is worth every scrap of money asked for it. It contains extremely rare and valuable prizes, and is sure to make you smile!*
*Not guaranteed
Coming soon!
Coming soon!
Coming soon!
Coming soon!
Coming soon!